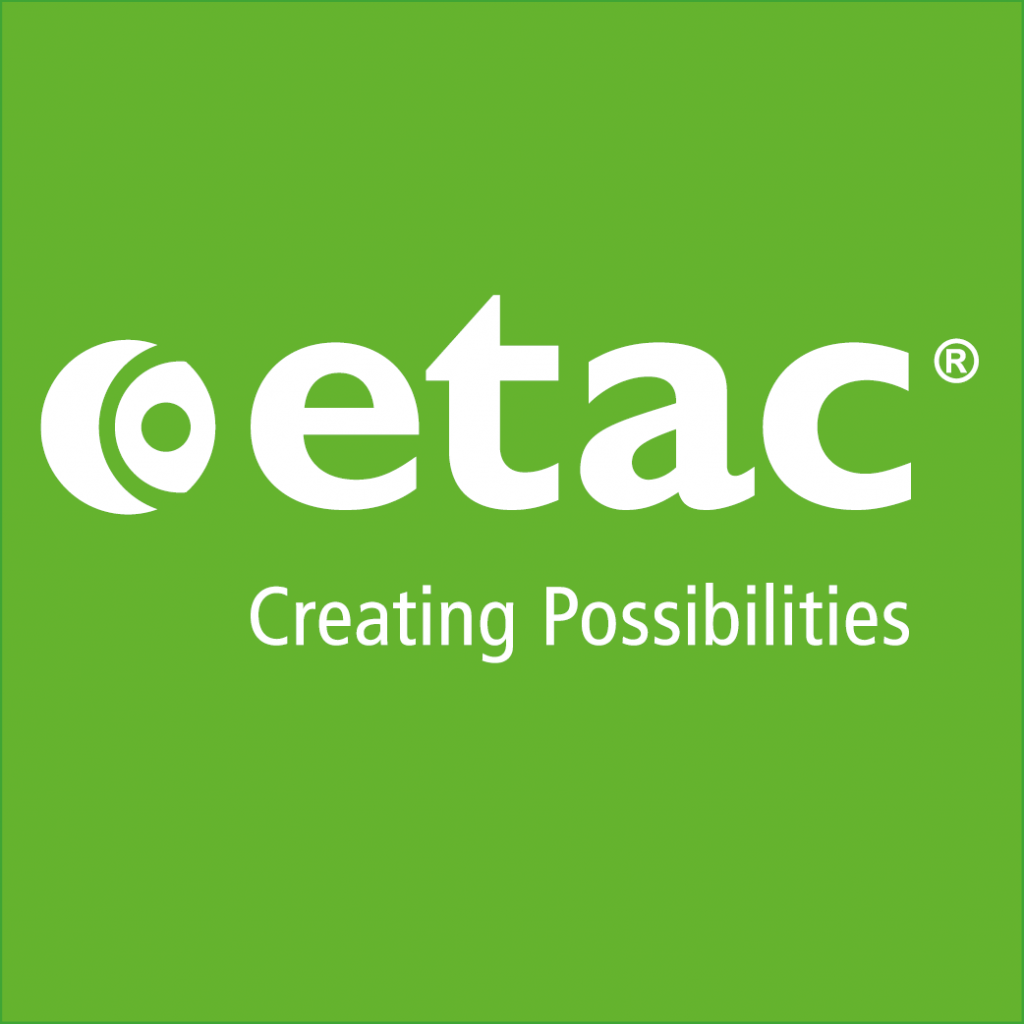 We are part of the global Etac Group, which has been developing award-winning products and services for more than 40 years. We continue to offer innovative product solutions to enhance independence and mobility for adults and children living with disabilities.
We look at the needs of the carer as well as those of the user; by focusing on design and Scandinavian quality. Our products are developed in close cooperation with industrial designers, healthcare professionals and users resulting in an ergonomic design and high quality that is unique in the market.
Etac R82 supply an extensive range of high-quality products through our brands Etac, Molift, Immedia, R82, Convaid and Star within the UK and Ireland. R82 and Convaid are our specialist paediatric brands with equipment solutions for seating, standing, walking, transportation, toileting and bathing. Molift and Immedia offer manual and mechanical transfer solutions for both adults and children. Etac offers wheelchairs, aids for daily living and hygiene products, while Star provides air cell cushions for pressure relief for each individual user. Our mission is that everyone should be able to live a free and independent life and pursue their dreams regardless of any physical circumstances.

Tel: 0121 561 2222
Email: uk.enquiries@R82.com
Web: www.etac.com/uk
www.R82.co.uk
Products
All our products have one thing in common – they are the best in terms of quality, simplicity, function, reliability and design that the market has to offer. Our commitment to provide the best in quality and innovation has positioned Etac as the brand of today and of the future.
Take a look at some of our products in the gallery below.
Videos
Another way to learn about our products is by watching the video links below
R82 Gazelle


R82 Meerkat


ETAC R82 Molift Raiser


Healthcare Professionals Recommend..


Etac and its Molift branded products are highly regarded amongst healthcare professionals and
I can see why. You've only just got to look at it…it is stylish and streamlined yet you know it will
not break. In the four year's we have used our hoist nothing has gone wrong and I am reassured
it has the power to lift Phillip comfortably
The Etac Turner helped me regain strength as I trained the undamaged part of my brain to
operate my left side. Within two-to-three weeks after my stroke I had developed limited
movement in my left hand and was able to pull myself up to a standing position with the Turner.
It is an incredible device that motivates you to move and through a counter balanced operation,
there is no contact between user and assistant, hence you feel more self-determined and embodied.
Downloads
Click on the images below to learn more about our range. These can also be downloaded as PDFs.
---
Where are we based?
Unit D4A,
Coombswood Business Park East
Coombswood Way
Halesowen
West Midlands
B62 8BH
Connect with ETAC R82

Join our Supplier Directory today!