UK Veterans Hearing Foundation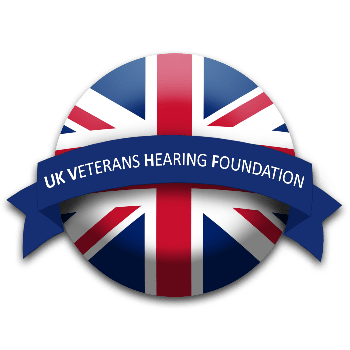 We are a fairly new registered charity called the UK Veterans Hearing Foundation, that was set up to help Veterans with hearing issues generated by military Service and have since grown into a first-class organisation that has helped in excess of 2000 Veterans from all branches of the Armed Forces. Since the concept of UK Veterans Hearing Help over 3 years ago, our outreach has grown.
Furthermore, we utilise independent reputable Audiologists throughout the UK to take each individual through the journey of a better way of life and, more importantly provide top of the range hearing devices at no cost.
We are not a profit-making charity and any surplus will be invested in tinnitus and mental health care for Veterans.
We already work with several charities that care for those with PTSD particularly those with a hearing loss and, are not able to take part in the group sessions as they are not able to hear fully the conversation or discussions. This increases the level of stress rather than reduce it. I am sure you are aware that hearing loss can generate mental health issues such as anxiety, depression, stress, loneliness, and social avoidance however, we have found that when the hearing issue is resolved. The level of mental health reduces drastically. This is very common with our elderly Veterans who no longer socialise or meet up with family or friends.
We are here to help and support to make a difference in lives, and to give back to those who want to excel in their civilian career and forge ahead with a new civilian life after serving our country so well.
Address
6 New Buildings
Hinckley
Leicestershire
LE10 1HW
Tel
01455 248900
Email
Website
Connect With UK Veterans Hearing Foundation