TR Equipment Ltd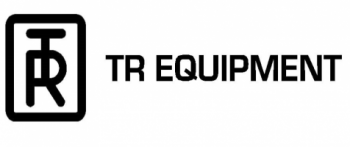 TR Equipment specialises in Patient Hygiene, handling and mobility equipment and has over 25 years of experience in developing, manufacturing and marketing these range of products.TR Equipment's product range meets all your hygiene and mobility needs, letting you provide better care.
TR Equipment offers both Hygiene and Mobility Equipment for People in three different user segments; Showering, Bathing, Riser and Mobility products. We offer a wide range of height adjustable bathtubs which all give an ergonomic and efficient treatment and a relaxing bathing experience. We also offer a selection of mobile patient lifts, both in chair and stretcher configurations for transfer and bathing situations.
Address:
Innovation Centre,
Gallows Hill,
Warwick,
CV34 6UW
Tel: +44 (0) 844 335 8386
Email: info@trequipment.co.uk
Website: www.trequipment.co.uk
Join Disabled Living's Supplier Directory today!