Sight and Sound Technology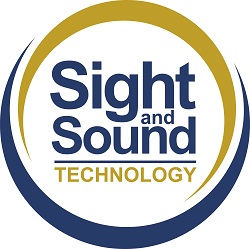 Sight and Sound Technology are the UK's leading provider of hardware and software to the blind, partially sighted and those with learning and reading difficulties. By working in unison with private individuals, charitable organisations, educational establishments and commercial enterprises we help our users fully unleash their potential.
Our product solutions have been specifically designed to improve quality of life at work, at study or in the home and our commitment to continuous product refinement and innovation means that our solutions are the best available. What's more, they're simple to install and easy-to-use systems and our specialist trainers are all fully accredited in each of the software titles that they support allowing us to offer a personalised service to each of our customers to provide the best solution to assist you in your day to day activities.
Address:
Welton House North Wing,
Summerhouse Road,
Moulton Park Industrial Estate,
Northampton,
NN3 6WD
Tel: 01604 798070
Email: sales@sightandsound.co.uk
Website: www.sightandsound.co.uk
Connect with Sight and Sound Technology