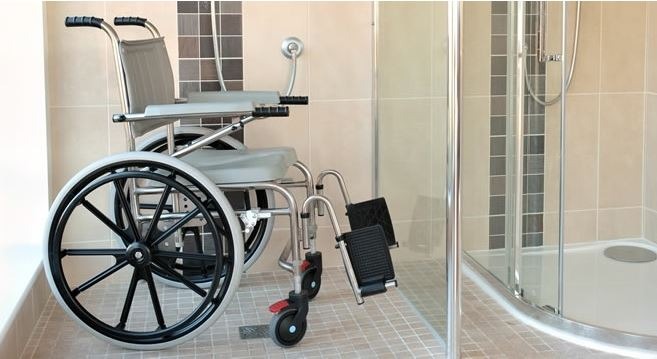 Osprey Healthcare Limited is a supplier of all types of disability equipment including adult and paediatric hoist slings, mobile hoists and standing aids, shower chairs, tilt in space cradles, chairs, shower trolleys, wall mounted shower stretchers, changing plinths and bariatric solutions.
As a company we do not restrict ourselves to specific brands or product types but strives to provide the best products to match the clients individual needs.
As well as providing solutions for private individuals, we also work very closely with care homes, schools, day centres, local authorities, occupational therapists and many other health organisations.

Tel: 01257425623
Email: sales@ospreyhealthcare.com
Web: www.ospreyhealthcare.com
Products
Having worked in the healthcare industry for over 100 years collectively, many of you will probably have worked with us before. Whilst working in the industry, we came to realise that too many companies were selling inferior or unsuitable products and their company policies were restricting the type or make of products that were being made available. It was with this in mind that we set about creating Osprey Healthcare and Osprey Sling Company. Our policy is to provide solutions to everyday healthcare problems that go beyond the ordinary. We want to provide the best products that will best match our clients needs.
Videos
Another way to learn about our products is by watching the links below, so that you can see demonstrations of the products being used.


Osprey Showerchair Range



Osprey Tilt in Space


---
Where are we based?
Unit 108 – 110 Bradley Hall Trading Estate,
Standish
WN6 0XQ
Connect with Osprey Healthcare