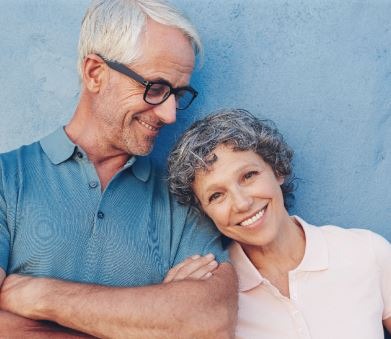 Ontex Healthcare is an international consumer goods company offering smart hygiene solutions for all generations. iD is already one of the most popular incontinence care ranges in the NHS.
iD offers a vast assortment of disposable pads suitable to all types and levels of incontinence. Our products offer both comfort and discretion. iD pads are latex-free and dermatologically tested, thereby minimizing skin irritations, and providing users and carers with an efficient range of solutions to continence management.Select the desired product for more information and place your order below. Discover also our range of skin and body care products and baby diapers. We will gladly assist you in choosing the right product via our product finder. If you want to speak to our iD adviser please contact our helpdesk.
Tel: 01536 269 744
Email: salesandmarketing@ontexglobal.com
Website: www.id-direct.com
---
Where are we based?
Weldon House
Priors Haw Road
Corby
Northants
NN17 5JG
Join Disabled Living's Supplier Directory today!