AAT GB Ltd The Stairclimber People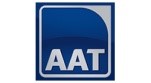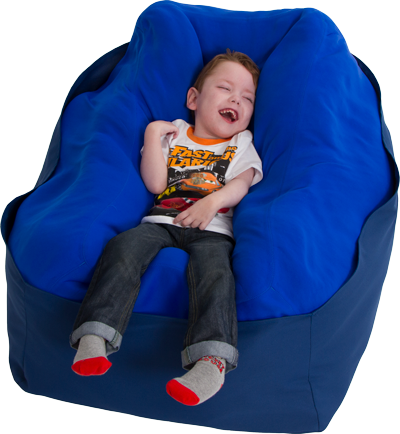 AAT, the powered stair climber people are specialists in providing personalised disability access and social inclusion solutions to OT's, Physio's, end-users, and the general public. AAT also provide a wide range of Cargo Handling Devices for Delivery Professionals.
Mobility Stairclimbers and Posture Cushions. Powered stair climbers, Electric Powered Robot Mobility Stairclimber and Add-on Power Units for manual Wheelchairs, Vacuum Posture Cushions, Sensory Feedback and Stability, Single Operator Raizer® Lifting Device for Fallen Persons.
Powered stairclimber and mobility solutions for people with special needs including cerebral palsy, autism and other conditions. These products are aimed at optimising independence, mobility, comfort and safety in the home, at school & out and about. Superb functionality on tight, spiralled and flared stairs. Multifunctional devices designed for re-issue, full 2 year warranty.
Tel: 01978821875
Email: sales@aatgb.com
Website: www.aatgb.com/
Products
See how our mobility products work together in infinite combinations.

Videos
Stabilo Grande Adjustment


Stabilo Beanseat


Bath Bagel Guide


Stabilo Grande – how to form seat


Where are AAT based?
Community Enterprise Centre Office 3
Well Street Cefn Mawr
Wrexham
LL14 3YD
Connect with us

If you would like to feature in our Supplier Directory, please contact Disabled Living today.