Sensory In Play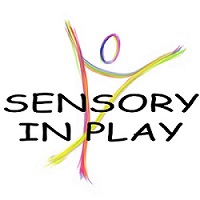 Sensory In Play are providers of quality sensory equipment, including fibre optics, bubble tubes, fidgets and chews etc, suitable for the home, sensory room, schools, hospitals etc. As a manufacturer of fibre optic sensory equipment, with over 20 years' experience, we can supply quality fibre optic equipment at competitive prices.
Sensoryinplay.co.uk is the new e-commerce arm of Flexion Optical Fibre Ltd. Flexion have manufactured quality sensory products here in the UK for almost 20 years, supplying a range of fibre optic sensory products to trade sensory installation companies.
At Sensory In Play we want to pass on our quality UK manufactured products at discounted prices to you, the retail customer.
Why choose us?
Our fibre optic kits are manufactured/assembled in the UK by us. Why pay "middle man" prices when you can buy direct from the manufacturer
We have almost 20 years experience in building sensory products
Our soft pvc products are manufactured with built-in Biomaster antibacterial product protection against germs
We are ISO 9001:2008 certified
Products are phthalates free and REACH compliant
We have knowledgeable staff to give advice and customer aftercare
Tel: 01302 590599
Email info@sensoryinplay.co.uk
Website: https://sensoryinplay.co.uk/
Products
Videos
Sensory In Play Starter Kit


Polymer Sparkle Harness


UV Reactive Mat


Star Wars Carpet


Downloads
Download our safety instructions below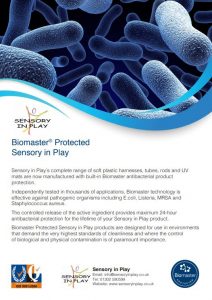 Where are we based?
Unit 13,
Shaw Wood Business Park,
Doncaster,
South Yorkshire,
DN2 5TB
Connect with us