Seating Matters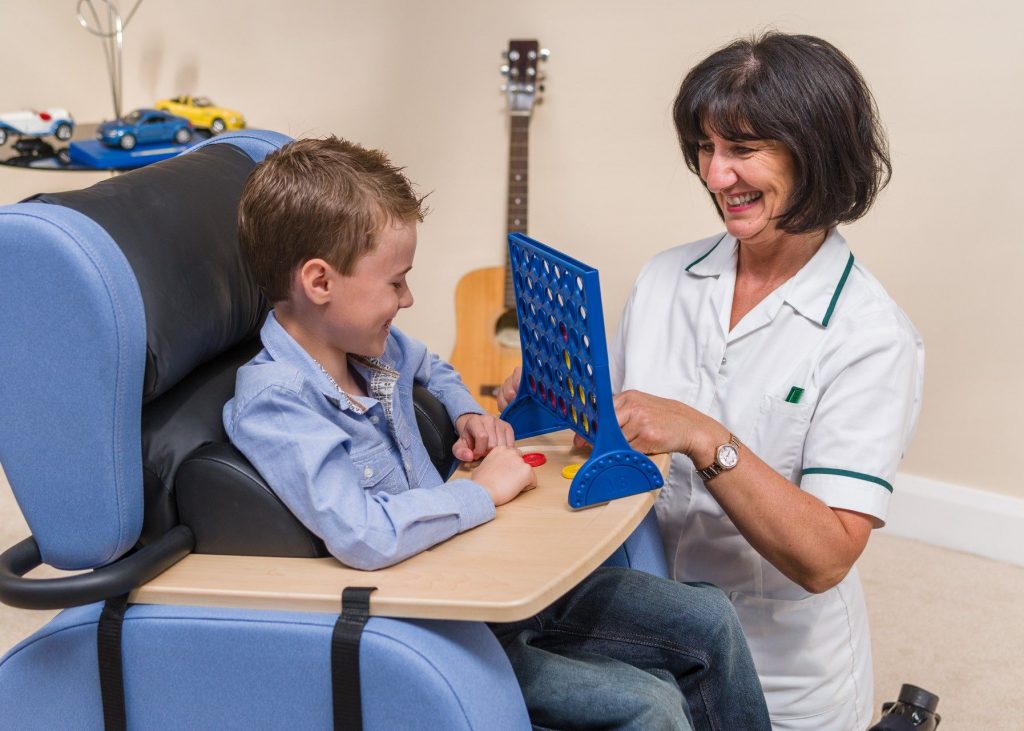 At Seating Matters,we manufacturer clinical, therapeutic seating for patients & caregivers to help prevent injury, increase comfort & reduce the cost of care.
Martina Tierney, Occupational Therapist of over 30 years and Clinical Director of Seating Matters, worked in acute and community care, nursing homes and rehab, specializing in clinical seating provision.
During her time working with patients, she discovered the profound effects unsafe seating could have on patient outcomes and struggled to find chairs which met their clinical and functional needs.
After outlining the different features her patients required, including pressure care and easy adjustability, she set the goal to change the world through healthcare seating, by designing therapeutic chairs that would meet needs of bed-bound and low mobility patients.
We set out to create chairs that would cater to the holistic needs of patients – providing comfort, postural support, pressure management and improving quality of life. We take pride in being at the forefront of seating research and innovation and want to share our knowledge to ensure no person has to face unnecessary discomfort or mortality.
Seating Matters have created a culture of continuous improvement, meaning that our products and services are continually enhanced to provide the best service and help as many people in need around the world as possible.
Even today, too many people continue to endure contact pain because of poor posture and unsafe seating. Too many patients are suffering a reduced quality of life from avoidable pressure injuries and far too much money is being spent by health services worldwide on reacting to these problems after it is too late.
Clinical, functional seating can help solve these problems.
To change the world of healthcare seating, we are increasing the knowledge available and sharing it freely with you to improve patient care and encourage evidence based practice.
Tel: 02877 766624
Email: contact@seatingmatteres.com
Website: www.seatingmatters.com
Videos
Lindsey's Seating Specialist made a few calls to her home, providing a complimentary assessment. Lindsey was able to try both the Seating Matters Sorrento™ and Milano™ chair and ultimately, she picked the Milano™. The real game changer for Lindsey was the tilt in space ability, which allowed her to have full contact with the chair and better distribute the pressure being placed on her back.
"I've never been in a chair that can recline more. Right when I sat in the chair, I knew it was my chair. The pain level in my back went from a ten to a three, then a zero.
Before Jess got her chair, her only option was to sit out in a wheelchair and it was too uncomfortable, resulting in her being in pain. Now, I can see how relaxed she is. She no longer has spasms and she is sitting so comfortably. The chair is life changing and is already making a huge difference to her life," said Liz. "The chair is life changing and making a huge difference."
---
Where are we based?
131 Carnamuff Road,
Limavady,
BT49 9JG
Connect with Seating Matters