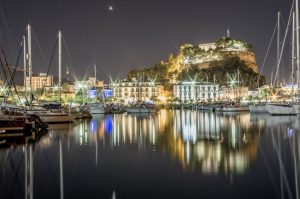 Affinity Design provides holiday accommodation in Spain for high dependency disabled people. It's most notable feature is the high level of equipment provision.
This includes hi-lo profiling beds, track hoist, mobile hoist, private pool with a hoist, separate air-con in each room, two wet-room bathrooms with showers, toilets suitable for shower chair use plus an additional adjustable shower chair fixed in the shower area. The living and kitchen areas have good circulation space and the usual extras such as a safe and Wi-Fi are also features.
The surrounding area is flat with access to the local beach and restaurants, two nearby supermarkets within walking distance and approximately a 20 minute walk to the centre of Denia makes your holiday less dependent on vehicle transfers!
Affinity Design customers always comment on the high level of equipment provision. Not all of the equipment is needed by those with more mobility however new additions are planned for 2018 including small environmental control system often used by high dependency disabled people.
Altogether this model of accommodation is much praised because it's much needed, very few of these projects exist however the increasing number of people with complex disabilities continues to grow and a project such as the Affinity Design villa in Denia is consequently growing in demand.

Tel: 07770 877229
Email: info@affinitydesign.eu
Web: www.affinitydesign.eu

Accommodation
Videos
---
Where are we based?
20 Stenner Lane
Didsbury
Manchester
M20 2RQ